Night + Market All-Purpose Curry Paste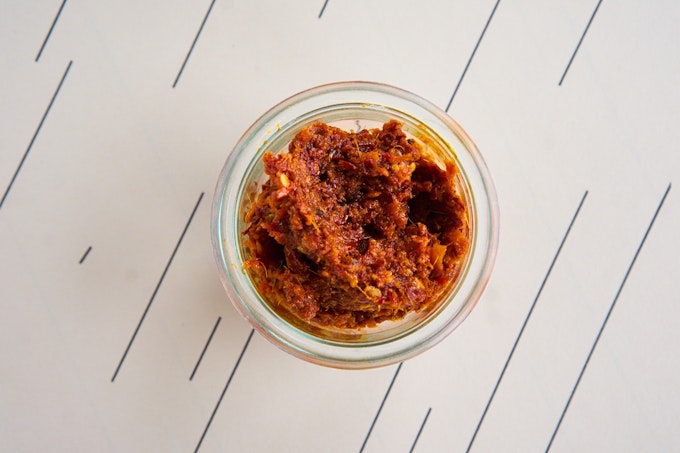 I'll start by telling you I love this curry paste. But, before you read any further, you need to think about where you might buy galangal. Also, if you can track down makrut lime leaves, your curry paste will be that much better for it (some store might still label it kaffir lime). This is the A.P.C.P. – All-Purpose Curry Paste from Kris Yenbamroong's Night + Market Cookbook. It is wildly aromatic and mildly spicy, with citrus and pine notes built on a garlic foundation. I've been using it in weeknight curries, as a je ne said quoi note in every soup I've cooked this week, and as the flavor base for a number of salad dressings. This recipe makes two cups, the perfect amount for using some / freezing some.
I did his vegan variation, omitting shrimp paste, seasoning with a bit of extra salt or thin soy sauce. As far as tracking down ingredients, if you have access to an Asian market or grocer, start there. You should be able to source the lemongrass, galangal, and (maybe!) the lime leaves. Check the freezer section for leaves if you don't see them fresh. I suggest substitutions down below if you get stumped by any of these. Pro tip: buy extra ingredients, because you're going to want to make more. It's a perfect red curry paste to keep on hand. You can freeze the galangal, trimmed lemongrass, and lime leaves until you're ready to use them.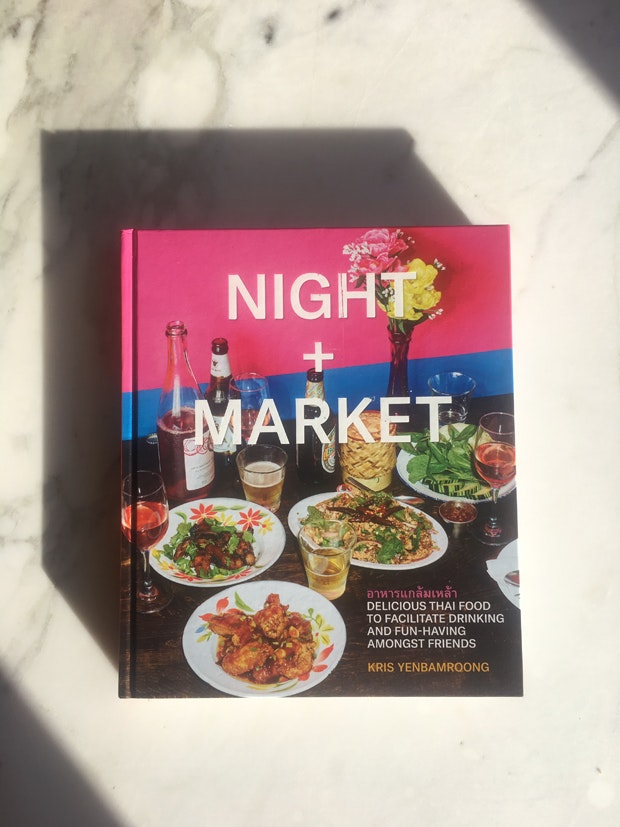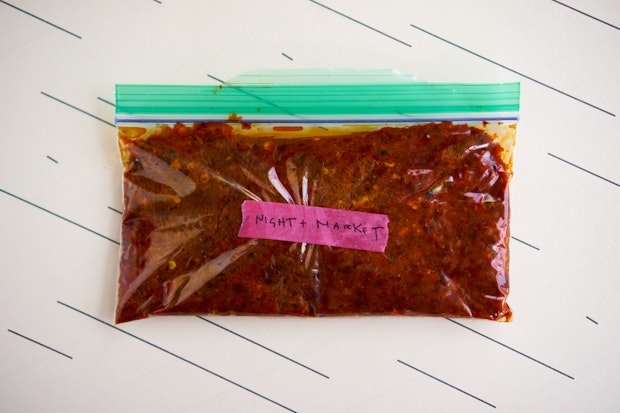 Continue reading Night + Market All-Purpose Curry Paste…
http://ift.tt/2BikaMq